Confirmed Service Customer
Thanks for cleaning the vehicle too.
Yukon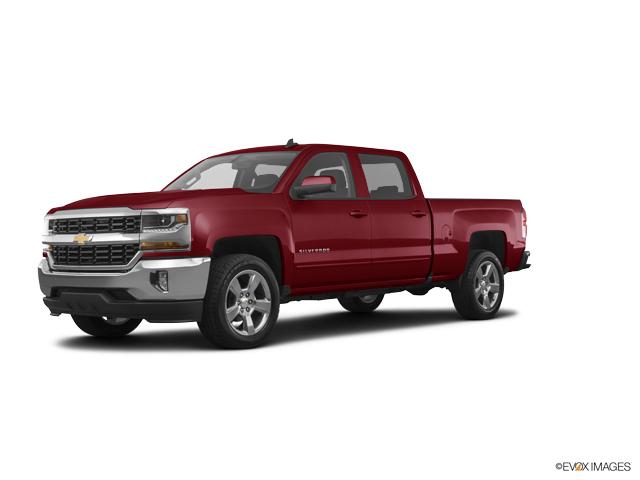 Confirmed Service Customer
i did not receive any follow up call or e-mail from this dealership pertaining to my recent event i had done to my vehicle..i will be taking my business to another gm dealership...i thought after a change of people ..things would get better..it did not..
Yukon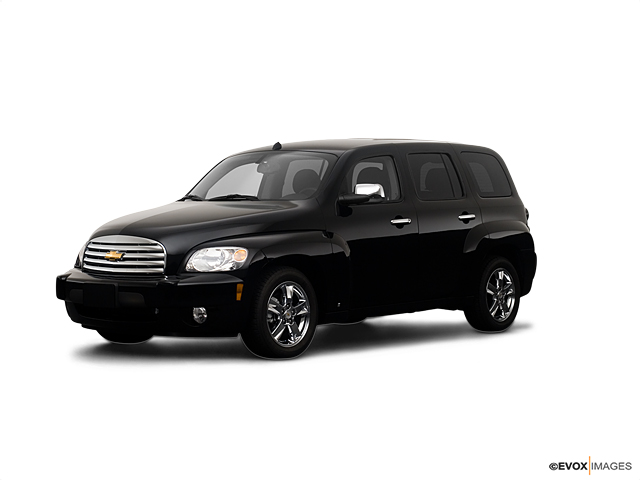 would not recommend this dealership..people (or advisers ) were not very helpful w/ explaining what i needed w/ follow up care on my vehicle..could not explain a charge to me..an hour to do an oil change ( w/ an appt no less) no tire rotation either...and you are trying to get my business back...you are going to have to try a little harder ..
Confirmed Service Customer
From the time I got out of my car I was made to feel important. The service men held open the doors, were very friendly, and it was an overall great experience. Dustin was great to work with and didn't try to sell me something I didn't need. Top notch service!
Oklahoma City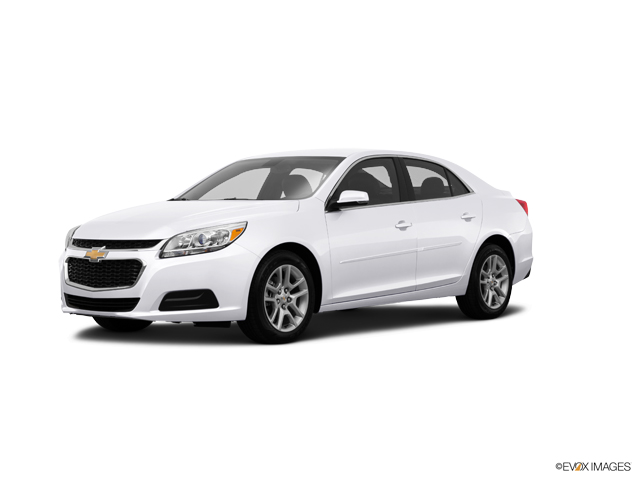 Confirmed Service Customer
Not happy with GM's lack of concern for my problem. I had trouble getting my questions answered and didn't get to view the bearings and crank as requested.
Okc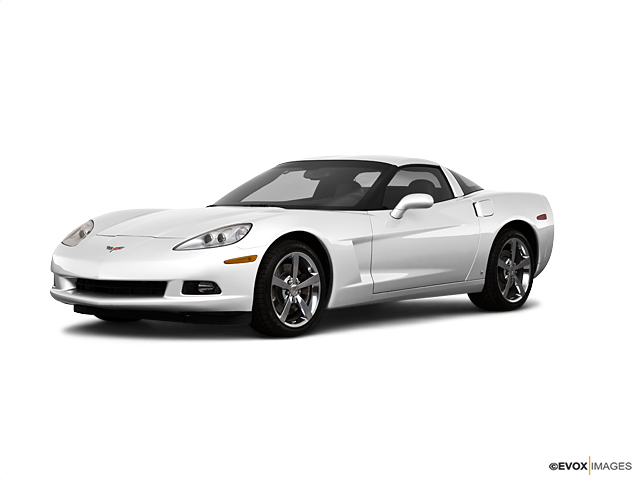 Confirmed Service Customer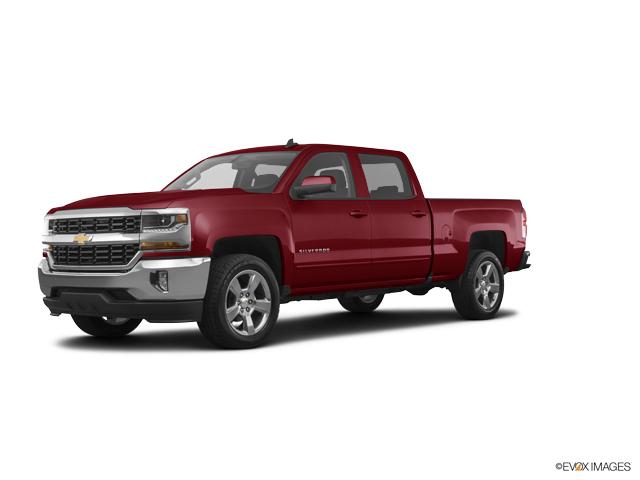 Confirmed Service Customer
I was pleased with the service department and the actual work done on my Sonic. What was disappointing was I had a 7:30 a.m. appointment and did not get my car back until 9:30 a.m. I had an oil change and tire rotation. Two hours seems a bit excessive given the time of day and the volume of work that early in the morning. When I checked in at 7:30 a.m. I was told my appointment should take about 45 minutes. Your service consultant, Bill Waugh, did comp me a free oil change and rotate for the wait. I appreciate his acknowledgement of my wait. Thank you for the opportunity to share about my experience.
Yukon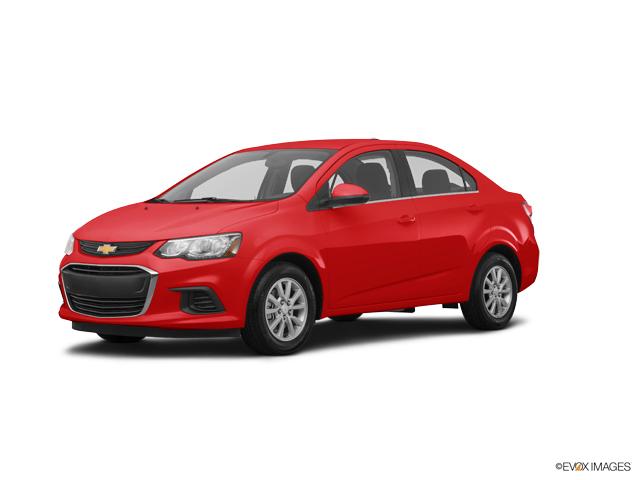 Confirmed Service Customer
First off everybody was really nice, polite and respectful. They gave me a ride home and came to pick me up. They could not have been nicer. However, at some point the car needs to get fixed. The A/C is still poor. I have had three trips to the dealer for poor A/C and it's still not good. If all GM cars had A/C like this they would not sell beans.
Oklahoma City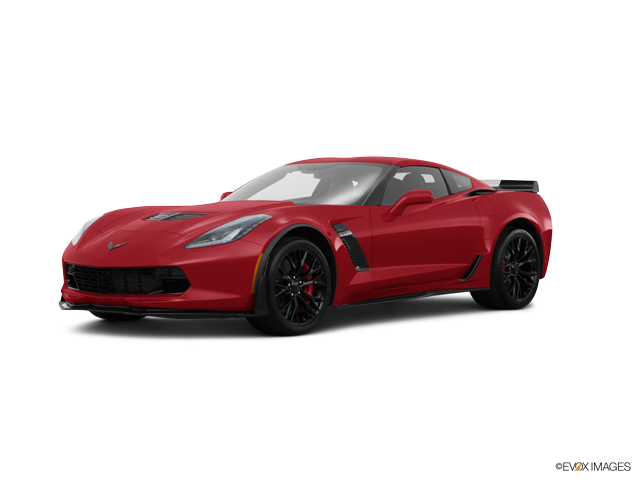 Confirmed Service Customer
Great customer experience.
Oklahoma City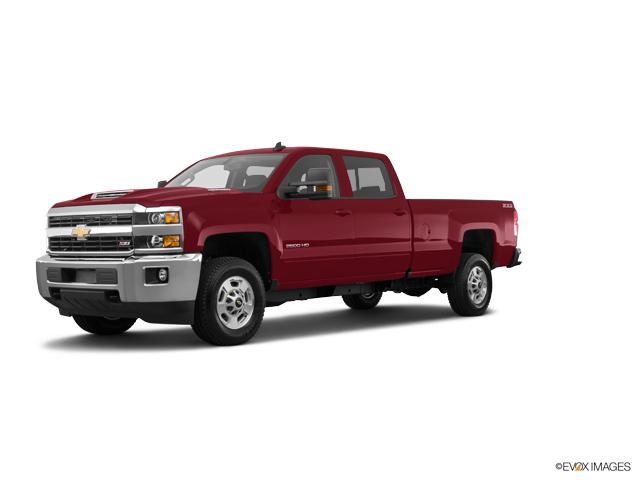 Confirmed Service Customer
always friendly and on time.
Oklahoma City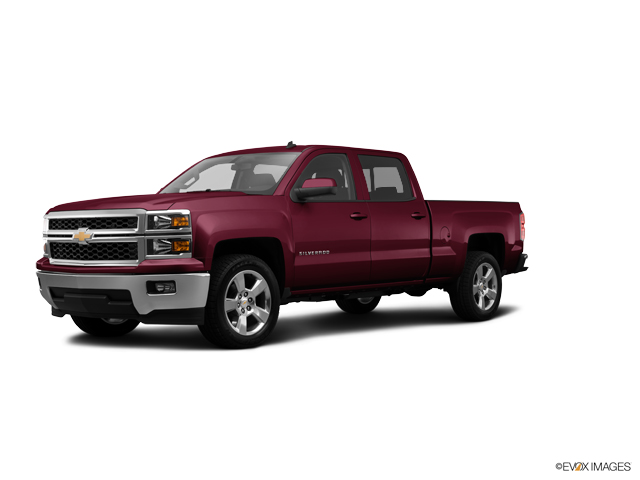 Confirmed Service Customer
Thank you for everything!
Oklahoma City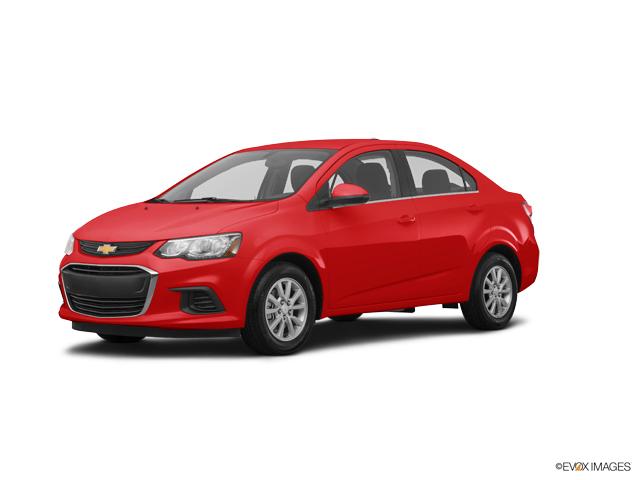 Confirmed Service Customer
My car was not washed when it was picked up from the service.
Yukon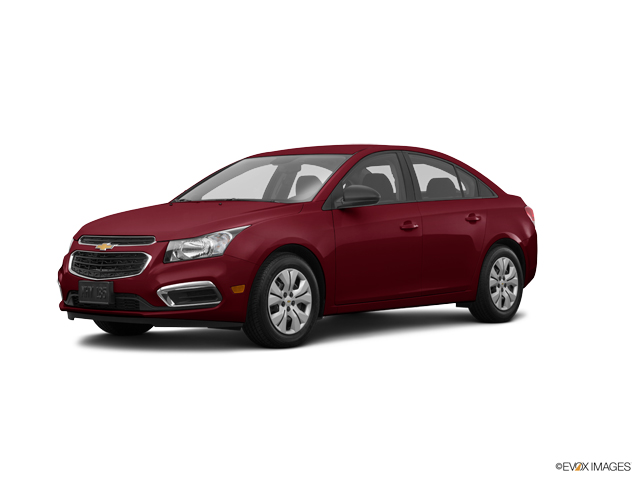 Confirmed Service Customer
Took my 2014 GMC Denali in for service. There was a software upgrade that was due and I had a leak in my oil pan. Everything was taken care of and I got my oil changed and tires rotated. My truck is working wonderful!!
Yukon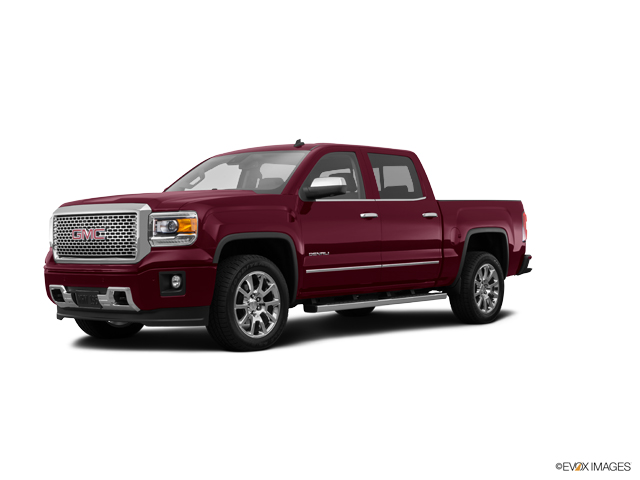 Least pushy, and most honest sales people I have EVER encountered. Seriously top-notch. I have several friends who are looking for new vehicles, and I have recommended Smicklas to every single one of them. The guys at Smicklas seriously care about their customers and getting you into the perfect vehicle.
Tuttle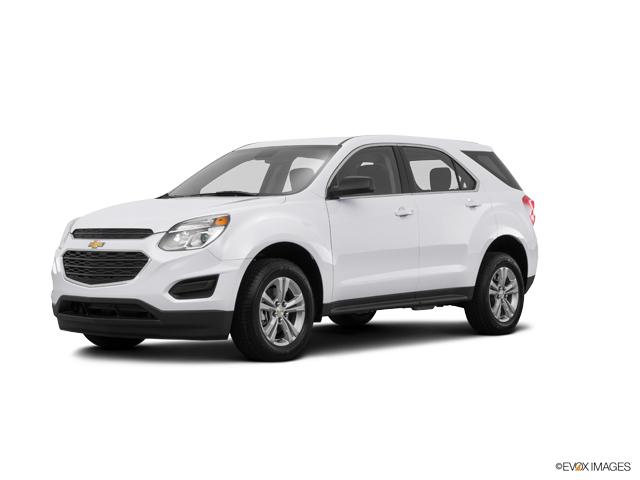 Confirmed Service Customer
Great experience. I dropped my car off at 8 for check engine light. By 9:45 the problem was diagnosed and they said they would have to get the part from across town. At 11 I got the call saying my car was fixed AND the part was under warranty! So it was great. No complaints!
Piedmont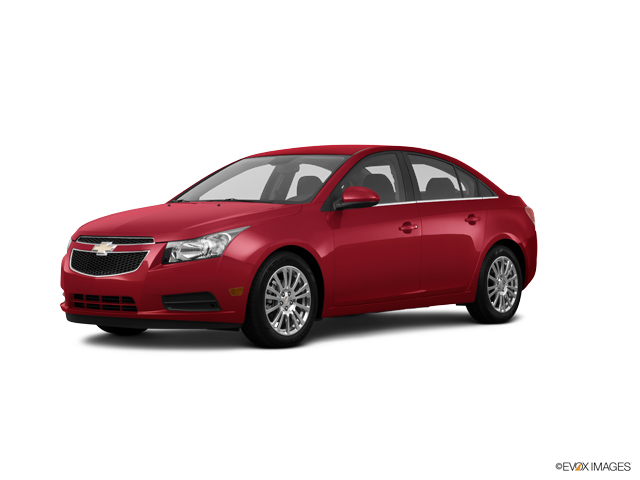 Confirmed Service Customer
went in because my traverse was not running properly and they had it for two days and it turned out the battery was bad. i was pleased with their service.
Yukon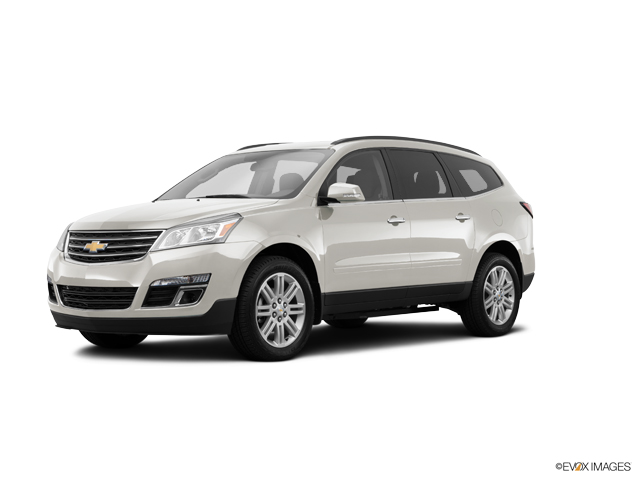 Confirmed Service Customer
Very helpful and did not try to upscale anything.
Yukon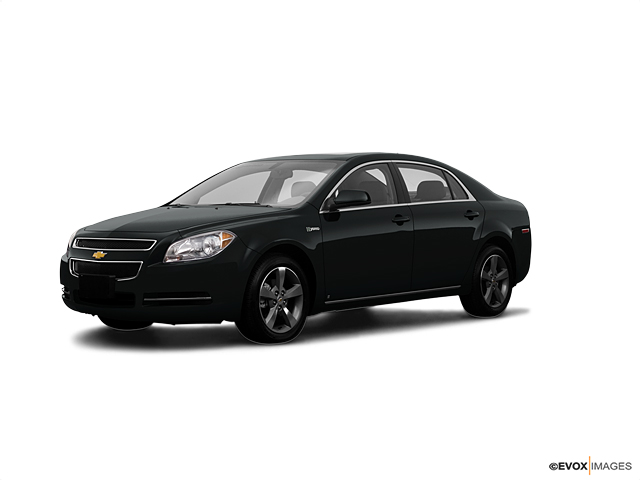 As always, I am impressed by Smicklas Chevrolet. I have taken my previous vehicle to Smicklas for years for any major service needs and my mother purchased her first new vehicle years ago, when Smicklas was located on Reno. When I decided I needed to purchase a new vehicle, Smicklas was the only dealership that I considered visiting. I was not let down. The kindness and expertise of all the staff met and exceeded my expectations. I'll continue to be loyal to Smicklas Chevrolet and I'll pass the word along to my friends and family about how great you guys are. Thank you Smicklas and thank you Chris Finley for making my car buying experience a stress free one!
Yukon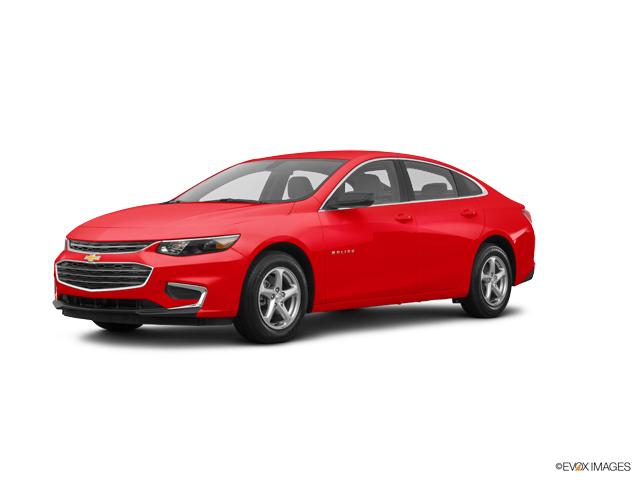 Confirmed Service Customer
They worked me in on a last minute phone call.
Tulsa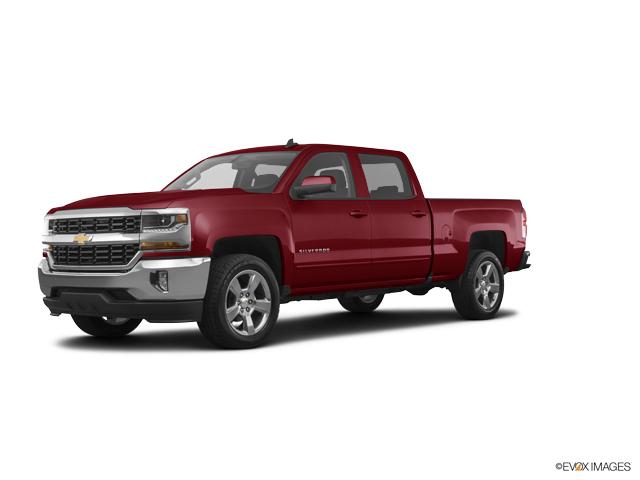 Confirmed Service Customer
The experience has been good pretty much every time in. My most recent visit took longer than expected when I was told it would be about an hour and it was actually closer to 2.5 hours so luckily I didn't have anything else planned. Otherwise the experience has been good though!
Bethany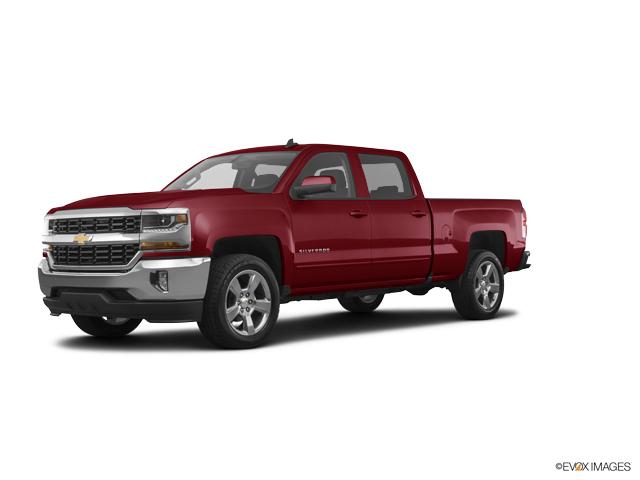 Confirmed Service Customer
The service consultant Amy Carminati was very courteous and took detailed notes on the issue with vehicle as it was,explained to her. She kept me updated on what was problem what was the fix and cost. Vehicle was repaired and back to me by the same evening i brought in. Excellent service.
Okc